Cathie and Lance's residence
High walls of windows can be daunting or spectacular. We went for spectacular! The custom-designed rug accents the floor and creates the traffic flow.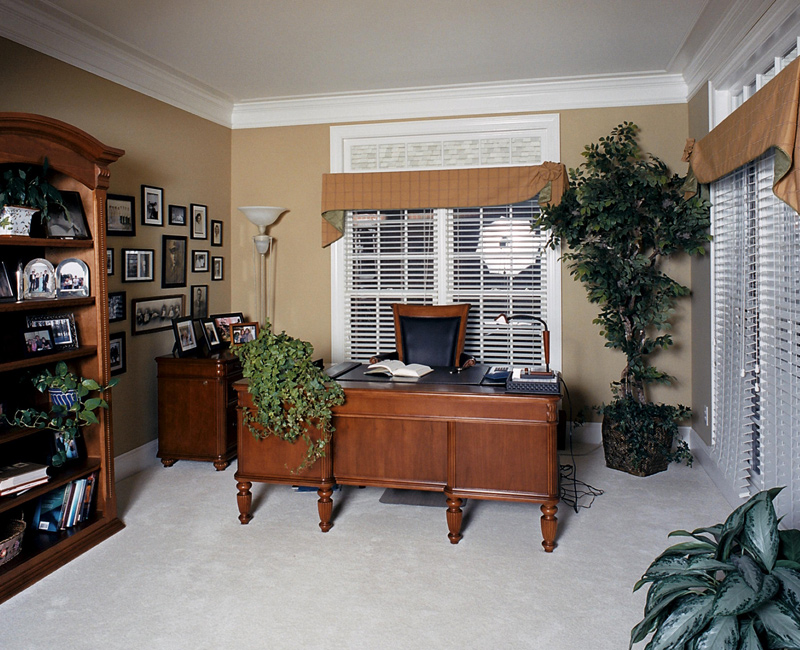 Cathie surprised Lance with this office for their anniversary. We selected the furnishings using catalogs and furniture finish samples, a process Cathie was quite hesitant about but the results were just what she wanted.